TAKE YOUR CYBER RISK MITIGATION PROGRAM TO THE NEXT LEVEL
BCyber. Be Cyber Safe.
Imagine, having a
cyber risk mitigation program
 that lets you focus on de-risking and growing your business. Using our Governance, Risk, Assurance, Compliance and Education ("GRACE") portal BCyber works with you to strengthen your cybersecurity posture and let you get back to what you do best… running your business.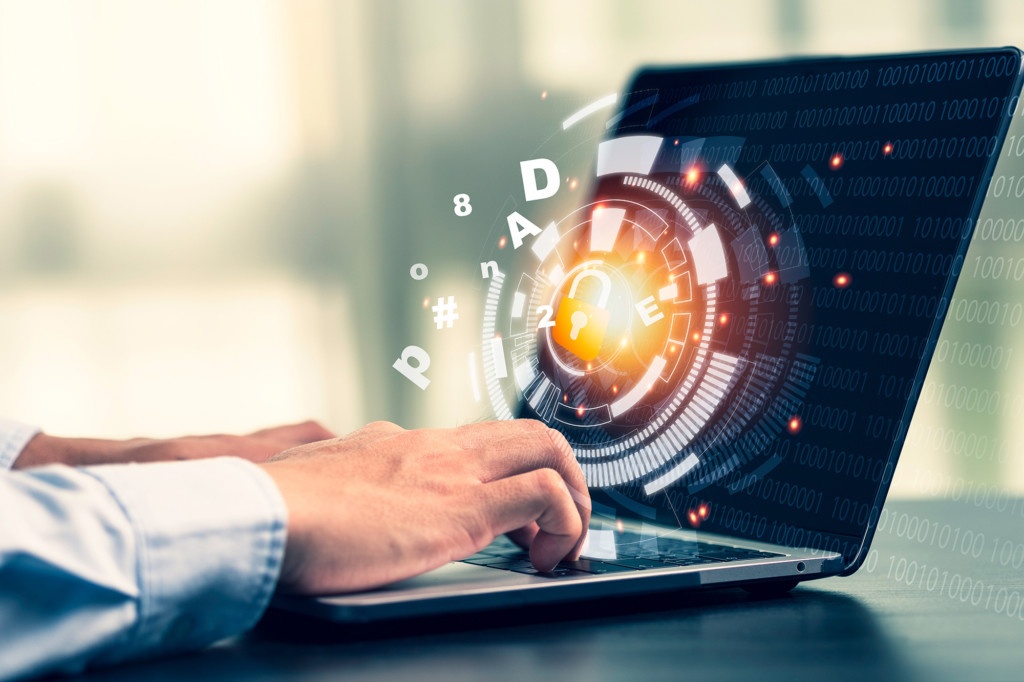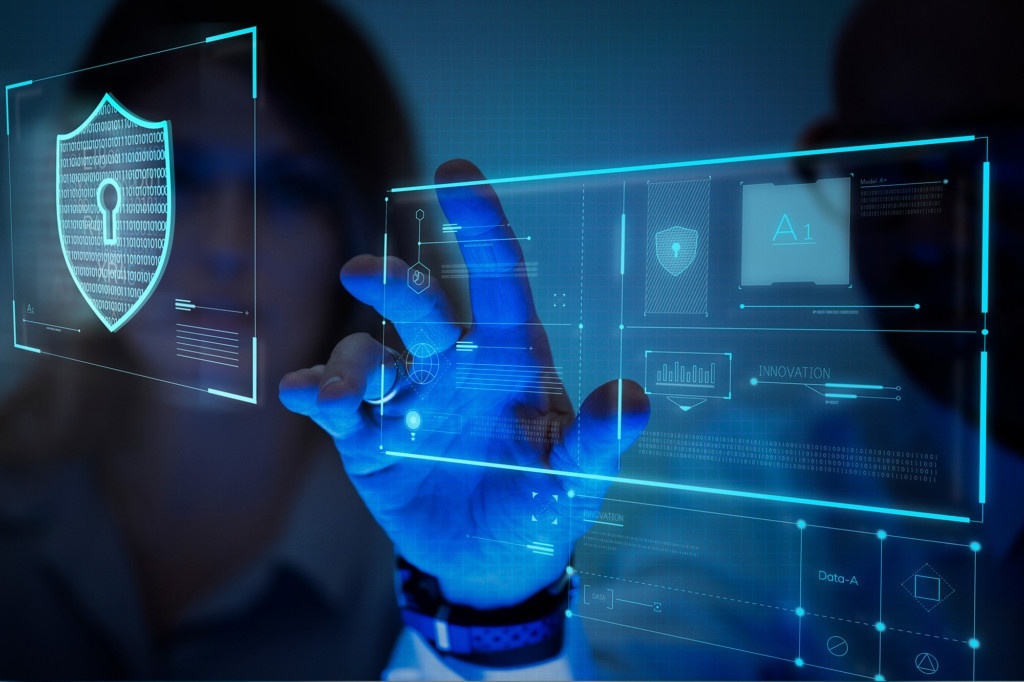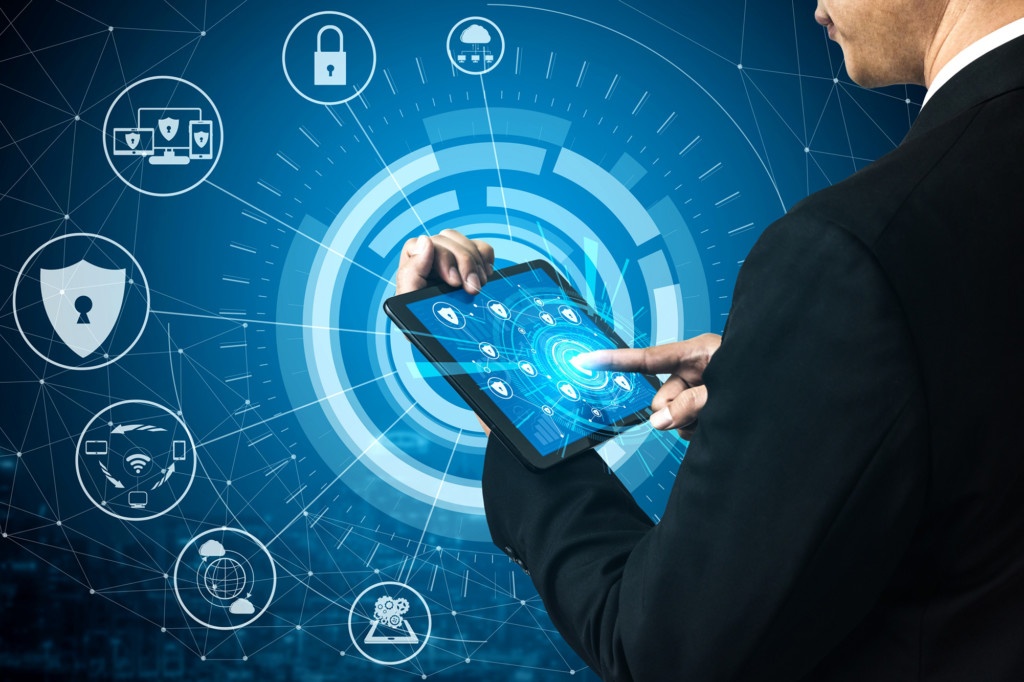 In the video you will meet GRACE. Learn how your cyber risk mitigation program no longer needs to be run on spreadsheets.
The BCyber team is an agile, innovative group who works with SMEs to protect and grow their business, by demystifying the technical and helping them to identify and address cybersecurity and governance risk gaps.