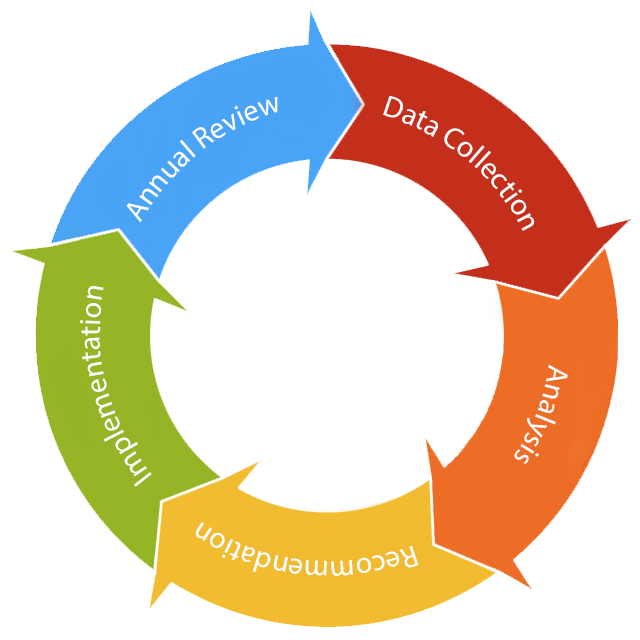 Cyber Governance is an integral part of a business's overall cybersecurity health.
A strong culture of cyber awareness supported by formalised and socialised processes and procedures can help strength corporate cyber resilience
In many businesses, there is a division between governance and management. With those in governance emphasizing strategic planning and management focusing on the day-to-day operationalized approach to security and all being run on many, many spreadsheets.
GRACE is BCyber's Governance Risk Assurance Compliance and Education portal and can help bring your GRC program into the 21st century. GRACE is tailored to complement your current governance framework. Easy to use, cost effective and agile with content and access levels reflective of your business needs.
GRACE's project management capabilities let you manage and monitor who is doing what and when – tracking the changes for audit purposes and the dashboard, showing quickly how each group is progressing and what substantiation evidence has been supplied or is due.