BCyber #CyberFit Score is the fastest, most cost-efficient way to assess the security posture of your endpoints, devices, and IT environment.
Use remediation reports to become more #CyberFit
Get expert advice from the BCyber Team that's based on industry best practices such as the NIST Cybersecurity Framework. Receive web-based remediation reports with recommendations for improving the security posture of your machines, which can be shared with IT personnel and end-users.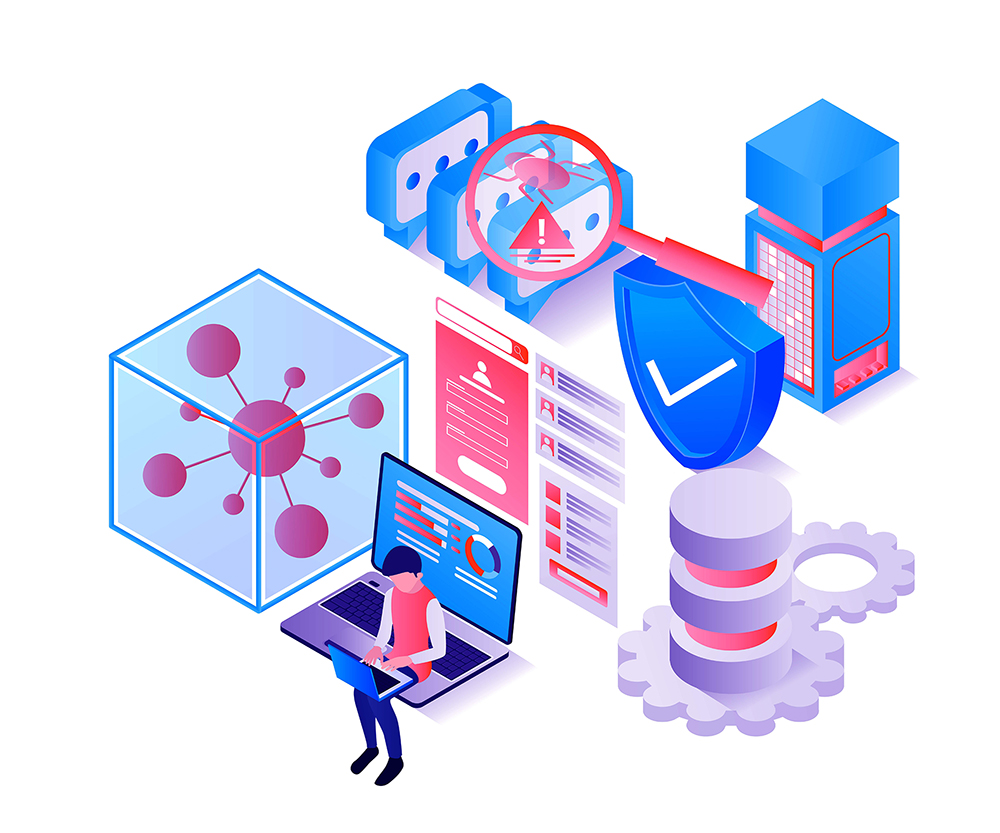 Assess your BCyber #CyberFit Score to improve your security posture
What is BCyber #CyberFit Score?
BCyber #CyberFit Score assesses and scores a set of security metrics to identify gaps in your IT environment and endpoints, and then makes recommendations on how to improve the organization's security posture.
74% of companies are not ready for a cyberattack
Based on their approaches to strategy, oversight, resourcing, and technologies/processes, three-quarters of survey responders ranked below the cyber readiness threshold.
BCyber #CyberFit Score's security assessment metrics
When making a security assessment, it's important to evaluate every possible attack vector that could be exploited in a data breach. BCyber #CyberFit Score is based on the recommendations of the NIST Cybersecurity Framework and assesses the most essential security configurations for protecting endpoints against cyberattacks.
Get BCyber #CyberFit Score along with BCyber Cyber Protect Cloud
Service providers can deliver superior business resilience through an integrated approach that eliminates any gaps in IT environments via a single solution:
Backup and disaster recovery

Full-stack anti-malware protection

Comprehensive endpoint management tools

In-built vulnerability assessments and BCyber #CyberFit Score
How is a BCyber  #CyberFit Score calculated?
BCyber #CyberFit Score assesses multiple metrics – anti-malware, backup, firewall, VPN, disk encryption, and NTLM traffic. A score for each metric is awarded based how important they are to protecting a machine against cyberattacks. The scores of all metrics are then combined to form the Overall BCyber #CyberFit Score.
The scoring framework is similar to industry standards for security and risk-scoring solutions and U.S. credit ratings – making it simple to show each metric so it's easily understood by users.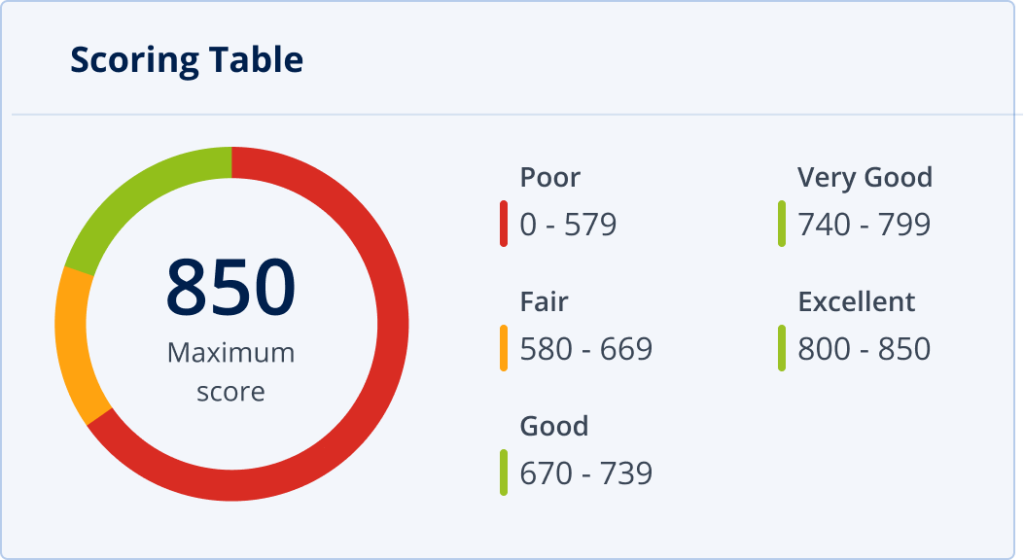 7 out of 10 of companies admit they're not prepared for an attack. Assess your security posture now.