The BCyber solution philosophy
In addition to BCyber's own proprietary solutions we partner with and distribute a select number of innovative third-party solutions to strengthen your cybersecurity posture via our GRACE portal. Let's meet our marquee business partners Bullwall, Flashpoint and Zimperium.
Meet BCyber's Risk Intelligence Partner – Flashpoint
The more you know about the threats you face, the better your chances of keeping your data secure and your name out of the headlines. As Sun Tzu said, "if you know your enemy and know yourself, you need not fear the results of a hundred battles." Join BCyber's "The Art of Cyber" video series, and meet Brett Williams, Flashpoint's Lead Solutions Architect in Aust Pac to discuss the importance of threat intelligence to your business safety.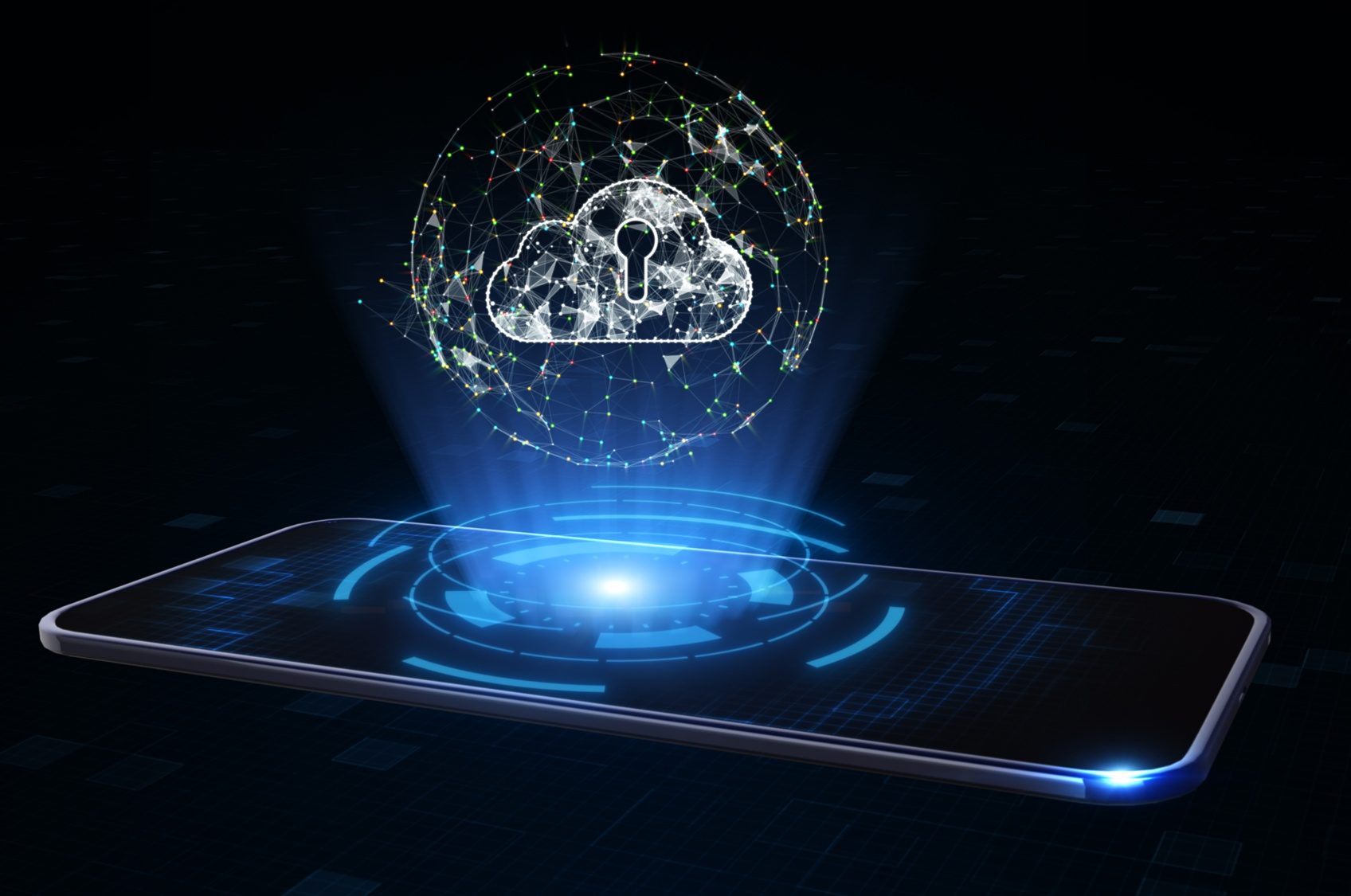 The BCyber Partnership Solution Advantage
BCyber is constantly monitoring reviewing the cybersecurity ecosystem looking for innovative companies to join our partnership and we choose quality over quantity every time.
We conduct the research and due diligence, so you do not have to. You can focus your time and energy on what you do best … running a successful SME.