BCyber has partnered with Finstro to put your business back in control of your cybersecurity programs. You no longer need to have your cyber resilience programs dictated by how much working capital you can sink into your program upfront. Finstro is one of Australia's leading fintech providers and the "Protect Now Pay Later" service is a new trade account designed to help finance your cybersecurity programs and amortize the payments over an agreed period – helping manage your cashflow and by assisting with extended trading terms
The BCyber solution philosophy
In addition to BCyber's own proprietary solutions we partner with and distribute a select number of innovative third-party solutions to strengthen your cybersecurity posture via our GRACE portal. Let's meet our marquee business partners Bullwall, Flashpoint and Zimperium.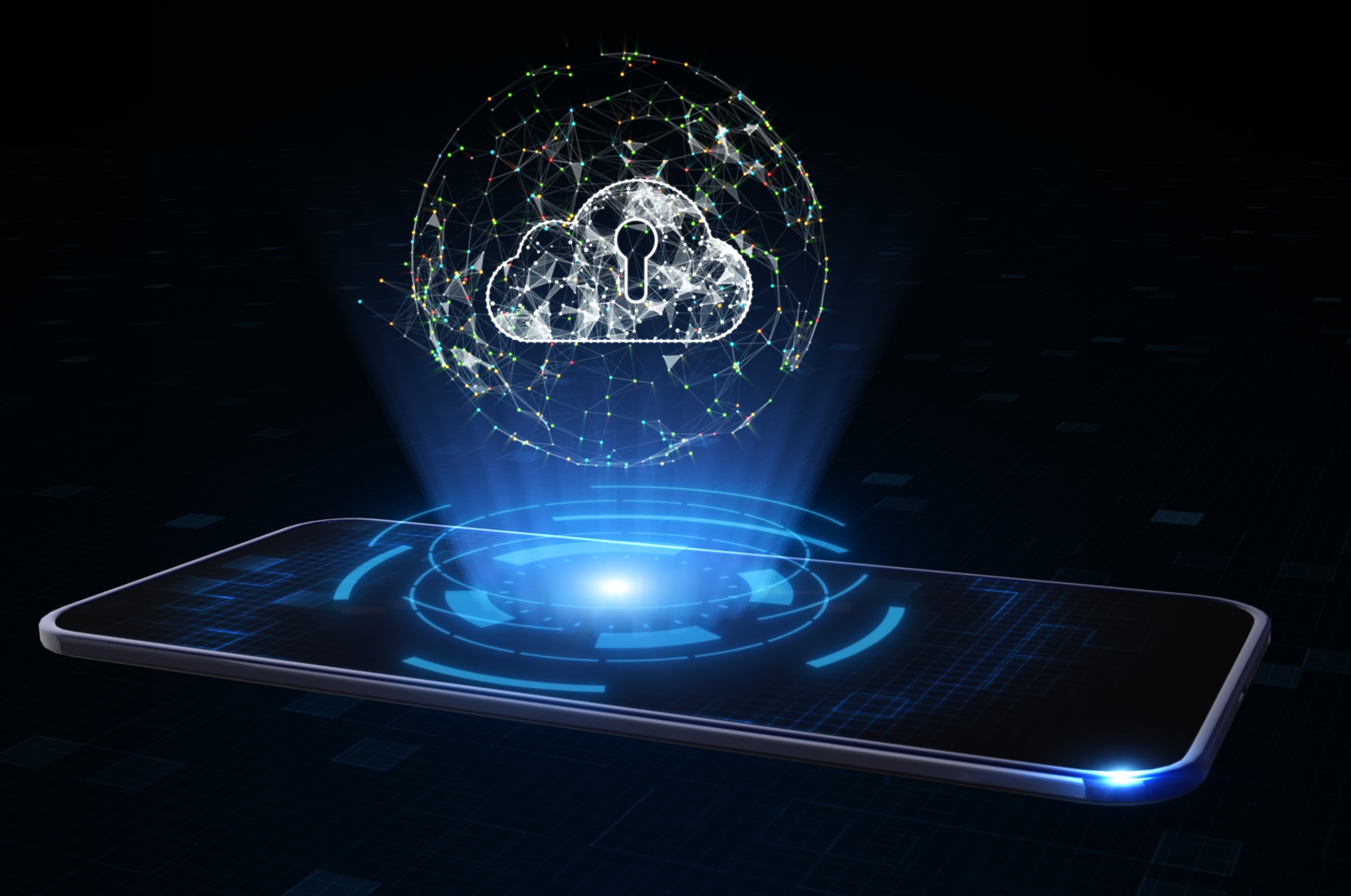 The BCyber Partnership Solution Advantage
BCyber is constantly monitoring reviewing the cybersecurity ecosystem looking for innovative companies to join our partnership and we choose quality over quantity every time.
We conduct the research and due diligence, so you do not have to. You can focus your time and energy on what you do best … running a successful SME.